How do you choose a uniform for your business?
Consider the nature of the job

Get inspired by your brand

Consult your employees

Select the right color

Choose materials that last a long time

Maximize comfort and fit

Don't forget the small details
If your business is growing, you need to consider getting an official uniform. Supplying your employees with workwear can help provide a better image towards clients. Aside from that, it also boosts company pride and makes the wearer feel more professional. If you're having trouble designing a proper outfit, a corporate uniform supplier in the Philippines can help you. Here is a quick guide on how to choose a uniform for your business.
Consider The Nature Of The Job
Depending on the role involved, the look of the uniform will vary. For instance, construction workers need workwear with high-visibility properties so they can be easily seen in an area with large equipment, rubble, and construction materials. Employees that are exposed to heat need fire retardant clothing to protect them.
But if you're looking for an office uniform, you can focus more on aesthetics because employees might need to interact with clients more. Other than button-down polos, a barong uniform will also look good too.
Get Inspired By Your Brand
Ideally, your company uniform should match your branding. If you already have an existing uniform for some of your employees, it's a good idea to keep the look cohesive. This way, your customers won't be confused with the change.
But if you're designing a company uniform for the first time, it's a great way to advertise your brand and show your business's values to others. It also distinguishes you from your competitors. For instance, you can match the color of your uniform to your brand's logo. Another example is to print or have your logo embroidered on your company uniform.
Consult Your Employees
To ensure that the uniform looks good and functions well, it's also recommended to get the opinion of your employees when it comes to the design. Ask them about the fabric or look that they prefer. Choose a uniform style that will look good to the greatest number of people.
This is important because your workers need to feel comfortable in their uniforms so they won't get distracted and be more productive in their work. If applicable, workwear that is easy to launder is an ideal choice.
Select The Right Color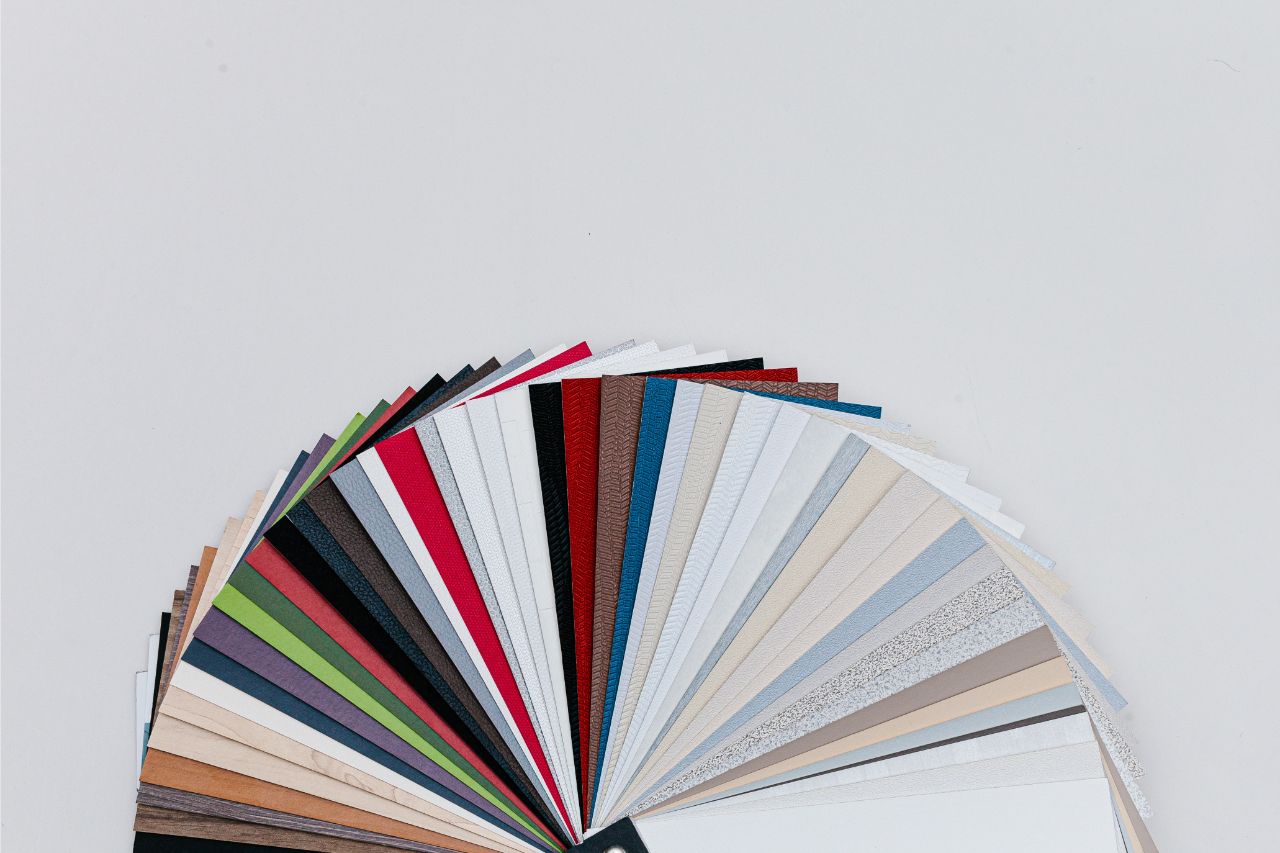 The color of the uniform will have a big impact on the image of your business. As each color signifies a mood or feeling, choosing the right one is beneficial for your company. However, make sure that the color you select should fit with your branding and industry.
For instance, white is often used for medical-related uniforms because it signifies purity. If your business is in retail, then you might want brighter and more energetic colors such as red because it can attract more customers. For restaurants, you might want to steer away from pale colors as this won't hide stains that well.
Choose Materials That Last A Long Time
Unless you plan to change uniform looks each year, it's advisable to choose a fabric that will last a long time. Consider the nature of the job and the environment it will be used in. For instance, if your employees are tasked with a labor-intensive role or work outdoors, it would be wiser to choose a breathable fabric such as cotton. Some materials also have moisture-wicking properties to speed up the drying of sweat.
For rugged work, denim is also a suitable option. Not only will it hide stains well but it can last years of use too. It's not just used in jeans but also in overalls, aprons, and the like.
Maximize Comfort And Fit
Fabric and design are important factors in ensuring the fit and comfort of the uniforms. No one wants to wear a uniform that fits poorly. It will only look unprofessional and sloppy.
T-shirts and polo shirts might be easier to fit in because your workers only need to choose from sizes such as small to large. But if you want to make sure that your employees look snappy in the uniform, then it's advisable to arrange a fitting appointment with your supplier. This way, the workwear will be made based on the body type and specific measurements of the wearer.
Don't Forget The Small Details
The details can make the whole uniform more fashionable and functional. For example, a ribbon tie can instantly upgrade the look of a female uniform. It feels more sophisticated and classy.
Aside from the aesthetics, some tweaks in the workwear can be useful for work too. Instead of open pockets, a snap button closure can keep small items safe. A pen holder is a nice addition if your employees write down things often. If you're interested, an experienced corporate uniform supplier will accommodate your design requests.
Key Takeaway
Choosing the right uniform is important because it can impact your company's image, distinguish you from competitors, and encourage your employees to be more productive. Make sure to consider all the important factors—such as your branding, your workers' comfort, the durability of the fabric, and more.
If you need help on how to choose a uniform for your business, you can contact us here. We provide additional services such as technical, design, and sampling consultation for free.