What are some good tips on ensuring PPE compliance in the workplace?
Find the right PPE supplier

Ensure worker comfort and fit

Conduct PPE training

Enforce PPE policies

Make PPE accessible

Ask for feedback

Lead by example
Even with the right personal protective equipment (PPE), plenty of companies are reporting accidents, injuries, and fatalities. This is because PPE is only good if it's used and it won't serve its purpose when it's worn incorrectly. Despite the effectiveness of PPE in preventing accidents, some employees forget to wear it. This is why ensuring PPE compliance in the workplace is an important step after finding a safety equipment supplier in the Philippines. Read on.
Find The Right PPE Supplier
The first step in ensuring compliance is finding the right PPE supplier. For instance, one of the most important supplies in the healthcare industry is surgical masks. If you're running out, you need a supplier that can deliver the items in a timely manner, or else you risk infection in your facility.
With the right supplier, you'll always have the PPE you need on time, so your workers can keep using them. Look for one that can deliver on your agreed schedule even if you order in bulk amounts.
Ensure Worker Comfort And Fit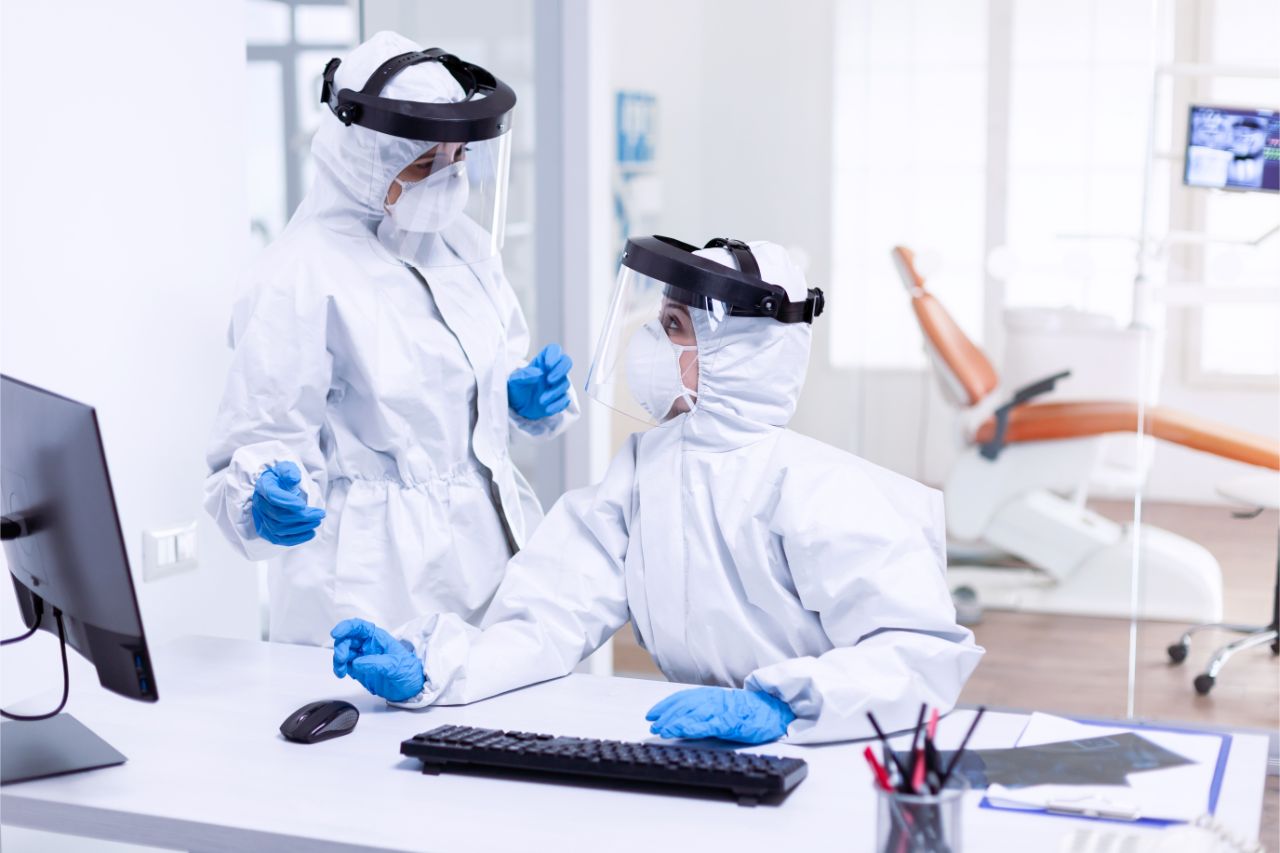 If a helmet doesn't fit well, then your workers are more likely to remove it than to keep adjusting it while working. The same goes with safety gloves as well. Depending on the job, your workers might be used to gripping tools with ease, so a slippery glove won't be comfortable to use. In this case, the EOS NO CUT VV910 is suitable as the nitrile coating is impermeable to oils.
Comfort and fit is an important factor in compliance because something that's too hot, too tight, or too loose is not conducive for working. Other than that, it can restrict movement and distract the wearer—which could increase the risk for injury.
Conduct PPE Training
If your workers don't realize the consequences of not properly wearing their PPE, then you'll have a problem with safety in your workplace. It's the manager or employer's job to let them know how to properly wear the safety gear, how to inspect it for damages, and how to maintain it in the best condition.
When conducting training, it's a good idea to provide time off from work and offer a form of recognition after completing the course. This way, they can focus all their energies on learning about PPE. Remember to conduct refresher training regularly too.
Enforce PPE Policies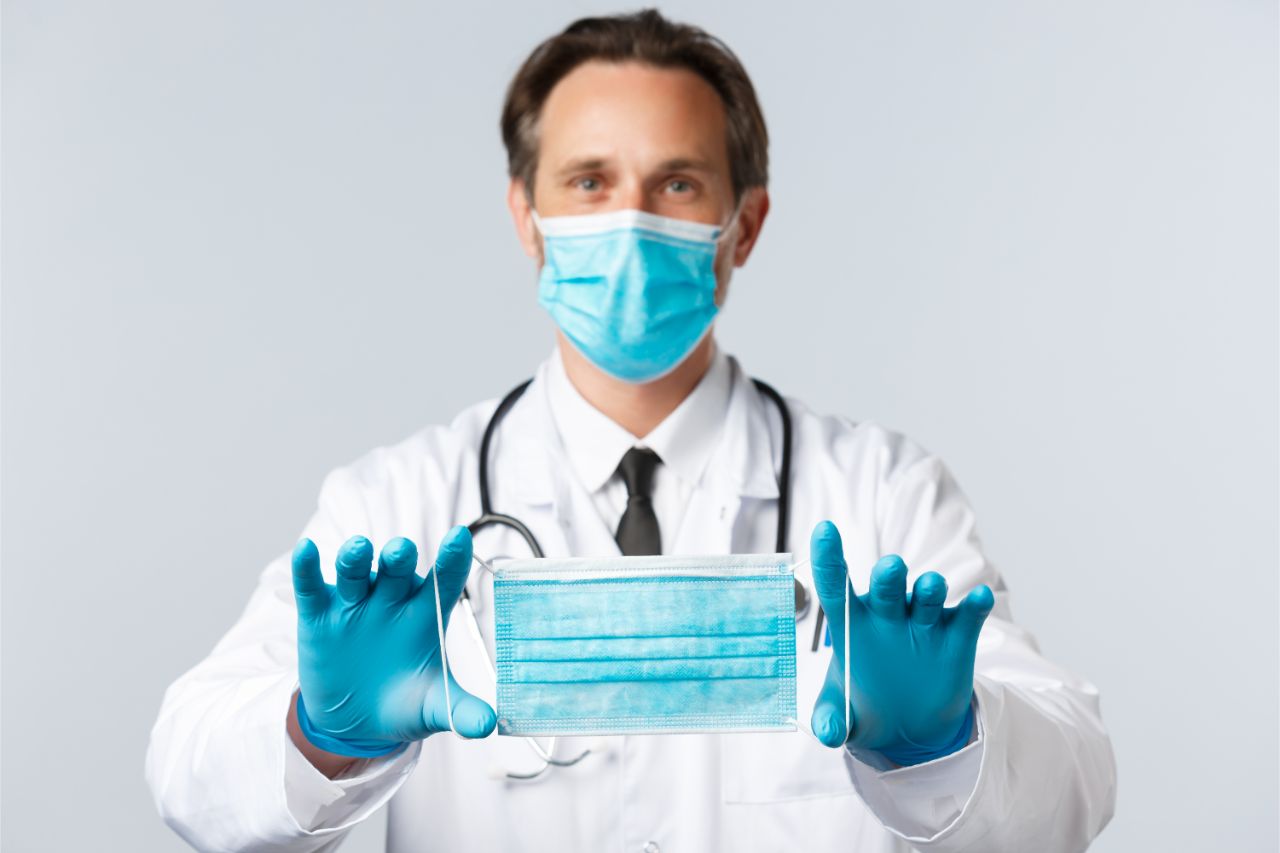 When you do the same routine every day, it's easier to be complacent and forgetful of the details. This can lead to improper use of the safety gear over time. Because of this, supervisors, managers, and employers need to enforce the policies daily. Toolbox talks are an effective way of checking up on your workers, as this lets you cover last-minute safety checks and refresh their knowledge on the safety protocols.
Other than supervising the use of PPEs, it's also helpful to have written policies around your workplace. Signs can help remind them to wear their PPE before doing a certain job.
Make PPE Accessible
Making the PPE accessible is key to ensuring compliance in your workplace. If the safety gear is too far from the job site, workers might try to skip wearing it altogether. This is more likely if the job only takes a few minutes to complete. But remember that accidents can also happen in a second too. Whether your workers need to complete a job in 5 minutes or 5 hours, they should always wear the PPE needed for the job.
Make sure to store the PPE in a clean and dry place. It should be maintained properly so that the wearer can maximize the protection offered by the safety gear.
Ask For Feedback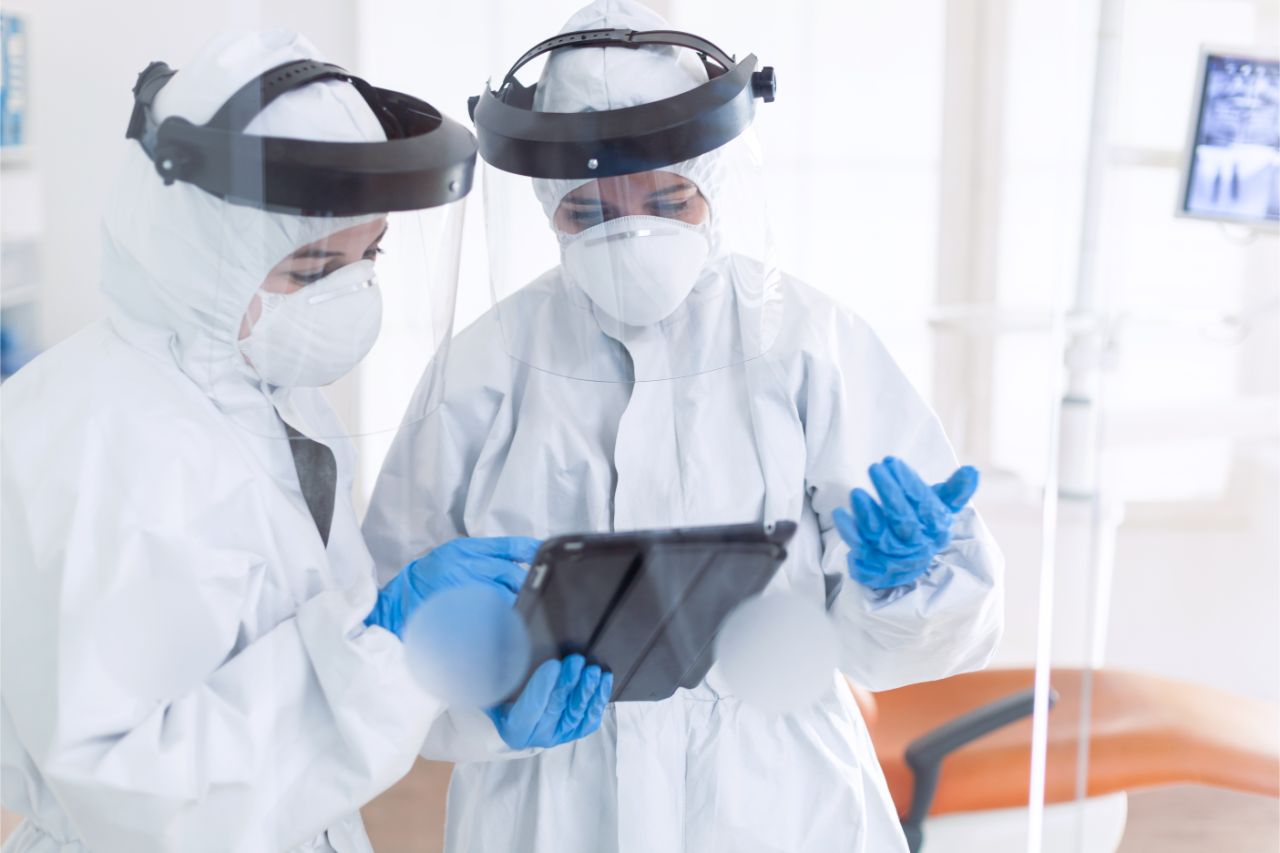 If you're planning to purchase PPE, a safety equipment supplier can offer you choices when it comes to color, design, and the like. Involving your workers in your decision-making process can help you make a more informed decision. Ask for feedback regarding their experience with wearing your old PPE.
You can also ask for samples so your employees can try them on first. Other than the aesthetics, this also helps ensure a comfortable fit. You'll also find out if the material is itchy or too hot to wear.
Lead By Example
Managers, supervisors, trainers, and employers should always do their best to lead by example. This includes wearing the PPE needed for the task. Even a quick visit to the field wearing safety gear shows that you take safety seriously. If it shows that the management prioritizes safety, the employees will do the same.
Key Takeaway
Ensuring PPE compliance in the workplace is vital as accidents can happen in just a split second. That's why it's important to take the necessary steps so your employees always wear their safety gear on the site.
One of the factors that affect compliance is having the right safety equipment supplier. If you're looking for a long-term partner when it comes to safety, you can rely on Dels Apparel! As a company that has been in the industry for decades, we can deliver the products you need on time, even if you order in bulk amounts. If you have questions, you can send them here.