While polo shirts are commonly associated with golfing and riding horses, most people wear these pieces of clothing for uniforms nowadays. It's easy to understand why. Due to their versatility, polo shirts can look casual and yet still very presentable. If you're looking for a premium polo shirt uniform supplier in the Philippines, then Dels Apparel would be more than happy to cater to you!
Dels Apparel is committed to supplying the highest quality polo shirt uniforms to you and your team at an affordable price. We have provided custom-fit apparel to more than a thousand clients all over the country which includes McDonald's Philippines, Philippine Air Force, Smart Communications, Toyota, Meralco, and many more. Know why we can be your trusted polo shirt uniform supplier in the Philippines by reading on!
Polo Shirt Uniforms We Offer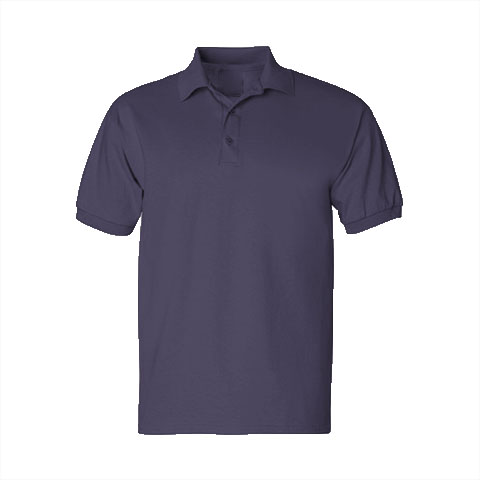 Order a large batch of polo shirts made by a team that has mastered the art of creating custom clothing. Here's all that you need to know about our polo shirt uniforms:
Customized Designs with Personalized Logo
When it comes to wearing polo shirt uniforms, it would only make sense to have a certain design in mind. Wondering which polo shirt uniform supplier in the Philippines offers customized designs? Look no further!
At Dels Apparel, you can simply let us know your preferred customized design and we can do the rest. Plus, you can also choose to get your very own logo embroidered on the polo shirt uniforms ordered.
Different Color Choices
We offer different color choices for our polo shirts such as Red, Green, Purple, Plum, and Orange. If you are particular about colors, then our polo shirt uniforms are for you.
Knitted Cotton Material
Our dapper polo shirt uniforms are crafted with 100% knitted cotton materials. Rest assured that your team can move comfortably because the fabric we use is soft and feels light.
Dri-Fit
In general, dri-fit fabric can keep a person's body dry and body temperature cooler during physical activities. Its lightweight property also adds to the comfort of movement. Today, dri-fit polo shirts evolved to be a good choice for company uniforms.
As the leading polo shirt uniform supplier in the Philippines, we believe clients deserve nothing less than superior. This is why we took your typical standard polo shirt up a notch.
Specially designed with dri-fit technology, you can choose to get your customized polo shirt uniforms made with features like stretchable fabrics for unrestricted movement and perforated patterns for breathability. It's perfect for activities that require a little more physical movement while still maintaining a professional vibe!.
Anti-Bacterial
When a person wears a piece of clothing for a long period of time, sweat buildup is inevitable. This is especially applicable due to the hot weather in the Philippines. For this reason, we designed our polo shirt uniforms with moisture-regulating, antibacterial material. With Dels Apparel, you would never have to worry about the growth of odor-forming bacteria.
Why Choose Dels Apparel?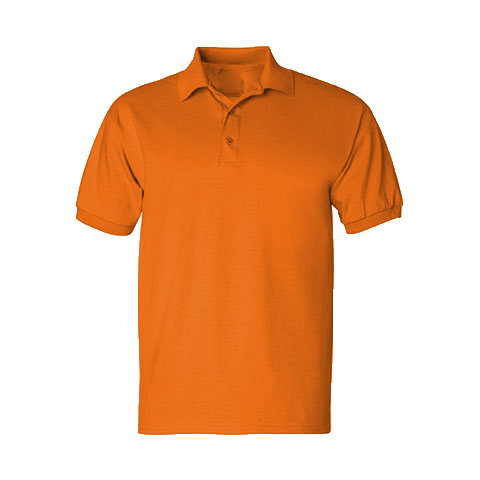 Dels Apparel is the leading polo shirt uniform supplier in the Philippines. With over 35 years of impeccable service and product track record, we have been the trusted apparel provider of government institutions, multinational companies, large local and foreign retail chains. Dels Apparel Corporation and Delta Plus Philippines are committed to nothing short of excellence. Know what makes us the best in the industry here:
High-Quality Products
You'll find that no other polo shirt uniform supplier in the Philippines exhibits exceptionalism in their polo shirt uniforms. With a high standard of efficiency and quality control, we offer products that aim to exceed client expectations.
Our polo shirts are crafted to be durable, meaning they are able to enhance the fabric quality and appearance of any custom design you have in mind.
Courteous Customer Service
We value each of our clients and are committed to delivering excellent customer service. If you have any concerns regarding delivery status, alterations status, sales, comments, or suggestions, please don't hesitate to contact us. Our personnel are on standby 7 days a week to answer your every concern!
Continuous Innovation
Our company wouldn't be the leading polo shirt uniform supplier in the Philippines without the firm belief that technology and development plays a vital role in success. For this reason, we continue to innovate our processes to satisfy our clients.
Competitive Pricing
You would be glad to know that our products strike the perfect combination of quality and affordability. Contact us with your budget in mind and we will provide a quote and free mock-up today.
Choose Dels Apparel as Your Polo Shirt Uniform Supplier in the Philippines!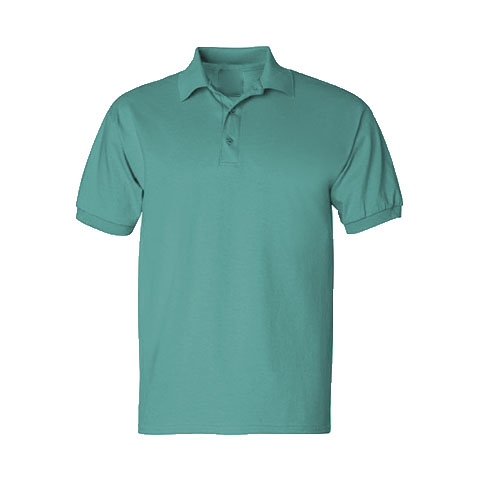 If you're looking for a polo shirt uniform supplier in the Philippines, there is no other place to go than Dels Apparel. With decades of experience and expertise, rest assured that we can cater to your custom polo shirt needs efficiently. We also offer a wide range of products as a corporate uniform supplier in the Philippines. Click here to tell us about your order in mind today!