Not all jobs are risk-free. Firemen, medical personnel, traffic enforcers, and construction workers are some of the examples of people that need extra protection in their working environment. Hazards that they may face every day include falling debris, toxic smoke, infectious diseases, fast vehicles, and changing weather conditions. To help protect them, Delta Plus Philippines is a safety equipment supplier in the Philippines that offers a brand of high-quality personal protective equipment (PPE). Read on to know more!
Who Is Delta Plus Philippines?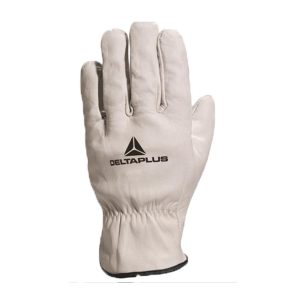 Delta Plus Philippines is a brand that supplies personal protective equipment (PPE) and workwear for various industries and uses worldwide. We partnered with Del's Apparel Corporation to bring our products to the Philippines. We value their expertise in the clothing industry with their awards and 45 years of experience in supplying high-quality products and services.
Personal Protective Equipment (PPE) by Delta Plus Philippines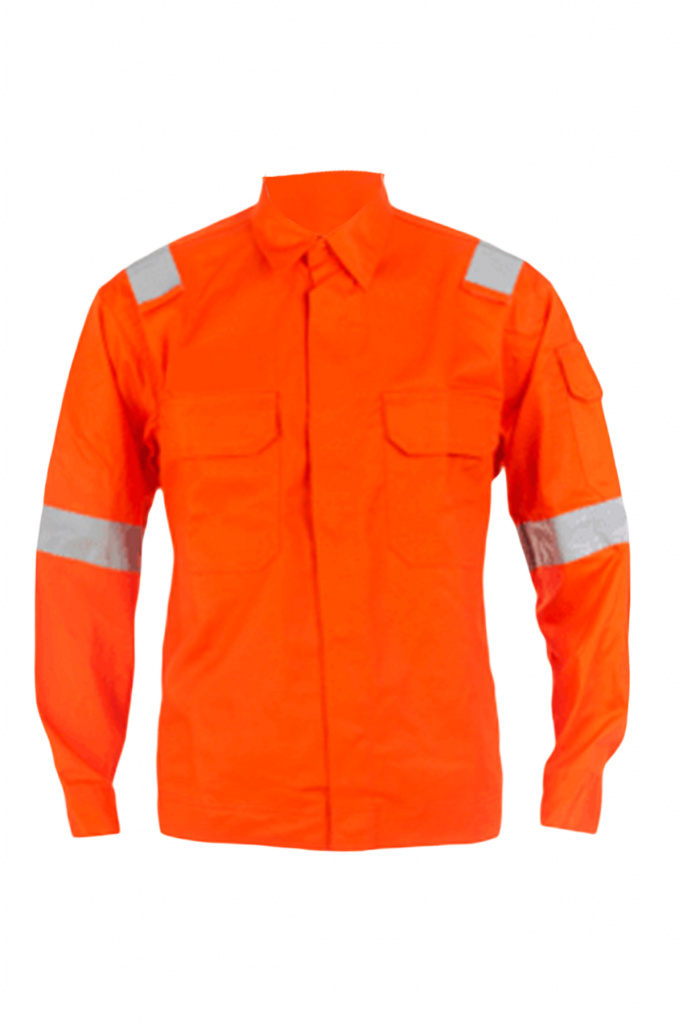 Delta Plus Philippines offers different kinds of personal protective equipment, from clothes to items that are used in the workplace. Our categories range from head protection, body protection, hand protection, foot protection, fall protection, and more. To help you know more, we listed them below.
Fire Protection
Our firemen are versatile personnel that respond to different types of accidents, not just fire. They also assist in car crashes, oil spills, and floods. To protect their safety against fire and other hazards, we offer fire boots, coveralls, jackets, gloves, and pants that are made especially for them.
Health Safety
Medical personnel are continuously being exposed to infectious diseases in the workplace. These people are the laboratory technologists who check swab tests, utility workers who clean the hospital rooms, nurses who check on their patients, and doctors who treat the sick.
Nowadays, other industries that require their workers to interact with other people are also recommended to wear personal protective equipment.
For these people who work tirelessly every day, medical or non-medical related, we offer head covers, respiratory equipment, face shields, medical coveralls, isolation gowns, surgical gowns, and foot covers.
High Visibility Wear
This type of body protection is recommended for people who work in poorly lit conditions and on the roads. This gear can also reflect light so workers can be seen from afar. Construction workers and traffic enforcers can be protected from heavy machinery and fast cars by wearing this.
Delta Plus Philippines offers long sleeves, short sleeves, raincoats, and vests with high visibility.
Rain Protection
Prolonged exposure to rain can make anyone sick. Having anti-slip footwear in rainy weather can prevent slips that can result in injury. For the rainy weather in the Philippines, we also offer PPE such as ponchos and rain boots.
Traffic Protection
Road workers may need the extra protection of cones and barriers while working. This can prevent injuries caused by car accidents and protect construction workers, traffic enforcers, car drivers, and pedestrians.
Facilities
Trash can be toxic to humans and pollute the surrounding air if not properly collected. On the other hand, oils could make the floor slippery which can lead to injury.
For additional safety, we also offer other products that can make working conditions safer. These include garbage bins, oil spill pallets, and regular pallets.
Why Should You Trust Delta Plus Philippines?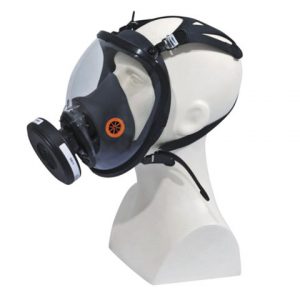 Now that you know about our products, we will now talk about what you can expect from our services.
Customer Assistance
To answer your questions and inquiries, we have more than 200 sales representatives to serve you. They can help you choose the right personal protective equipment suited to your requirements.
Direct Sourcing
Our on-hand stocks can cover small and big orders alike. If you buy from us we can ensure fast shipping and affordable rates. You are sourcing directly from us so there is no need to wait for a long time before you receive your products.
Worldwide Distribution
Our Delta Plus Group is also present in 90 countries in Europe, Asia, and South America with over 10,000 distributors worldwide. This makes our personal protective equipment available everywhere you need them.
Variety of Choices
With Delta Plus Philippines, you can source all your personal protective equipment needs from a single supplier, saving on shipping and delivery costs. We can help you with your health and safety protection needs.
Choose Delta Plus Philippines for All Your Personal Protective Equipment Needs!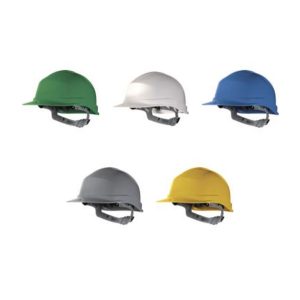 Several jobs require people to face risks and safety hazards. But despite that, people still work tirelessly to fulfill their tasks. To protect them, Delta Plus Philippines offers different personal protective equipment (PPE) that can be delivered immediately.
We also offer a wide range of products as a corporate uniform supplier in the Philippines. If you are interested in our products, do not hesitate to contact us on our Facebook page. You can also reach us through our landline (02) 356 0901 and email sales@deltaplus.ph. We hope to work with you soon!