Filipinos are naturally hard-working individuals. However, not all jobs are risk-free. That's why you need the appropriate safety gear and equipment to work in hazardous environments and protect employee health. As a trusted safety equipment supplier in the Philippines, Dels Apparel has a variety of safety products that will show you why we're the best choice for you. From Personal Protective Equipment (PPE), protective eyewear, rescue tools, to emergency kits. Read on to learn more!
Who Is Dels Apparel?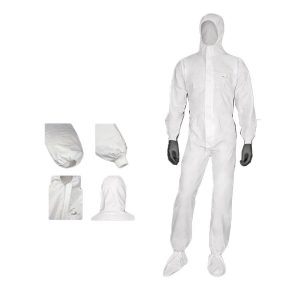 Dels Apparel Corporation is a corporate uniform, workwear, and safety equipment supplier in the Philippines. We work with government institutions and private companies to assist them in all their clothing needs, especially when it comes to safety management.
One of our specializations comes in the form of safety wear and safety products, such as being a PPE supplier in the Philippines.
Our Safety Products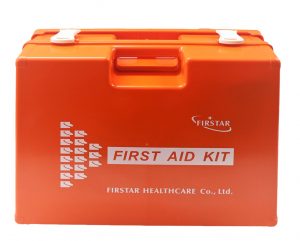 As the leading safety equipment supplier in the Philippines, we use advanced technology to manufacture safety equipment that can protect your employees and promote safety management. Not only that, but our high-quality tools and safety wear can also last you for a long time. Want to learn more about our industrial safety products? Read on!
Safety Wear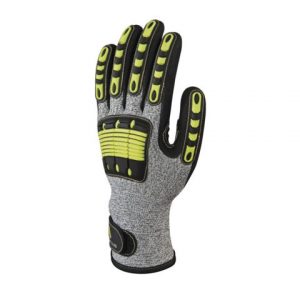 Safety wear should always be worn properly to be effective. We offer a comprehensive list of clothing pieces to protect your workers. These include headwear, eyewear, bodywear, footwear, and handwear.
Safety Shoes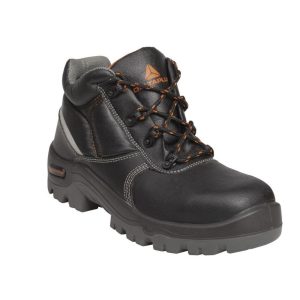 Having anti-slip shoes that can be used in any weather and ground condition ensures that your employees can work safely. What sort of hazards can safety shoes protect you from? Falling objects, sharp items, electrocution, fires, and freezing temperatures.
Head Protection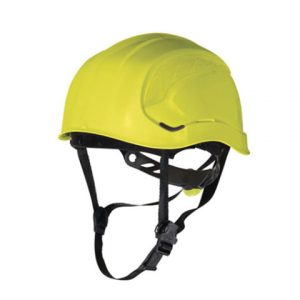 Protective headwear is necessary for job sites that deal with the risk of falling objects and debris, this includes construction workers and firemen. The head is a delicate part of the body, damage to it can lead to long term consequences. When looking for a safety equipment supplier in the Philippines, choose one that offers customization for industrial safety products. Our helmets and hard hats for head protection are available in various sizes and can be easily adjusted to fit different head shapes.
Protective Eyewear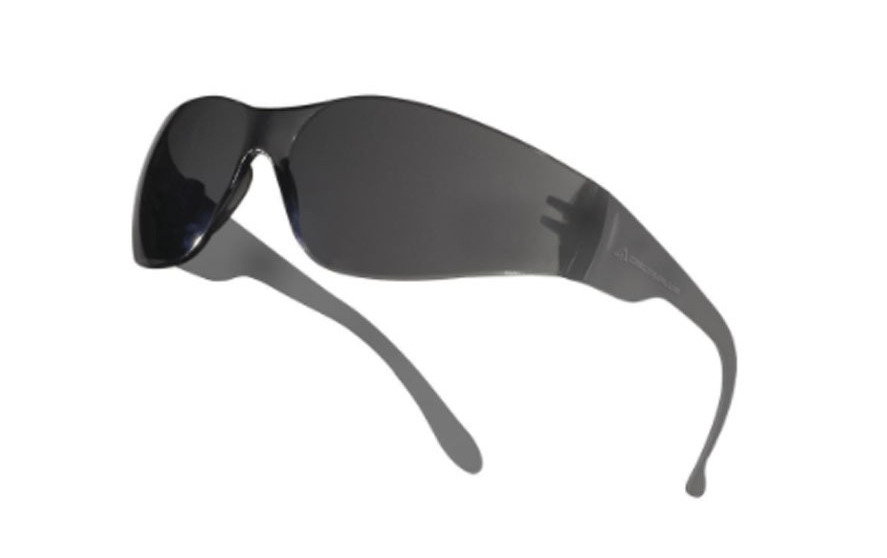 The eyes are extremely delicate, which is why goggles and spectacles are worn to protect workers in laboratories and construction sites. Common risks that can damage the eye include particles in the air as well as various chemical substances.
Body Protection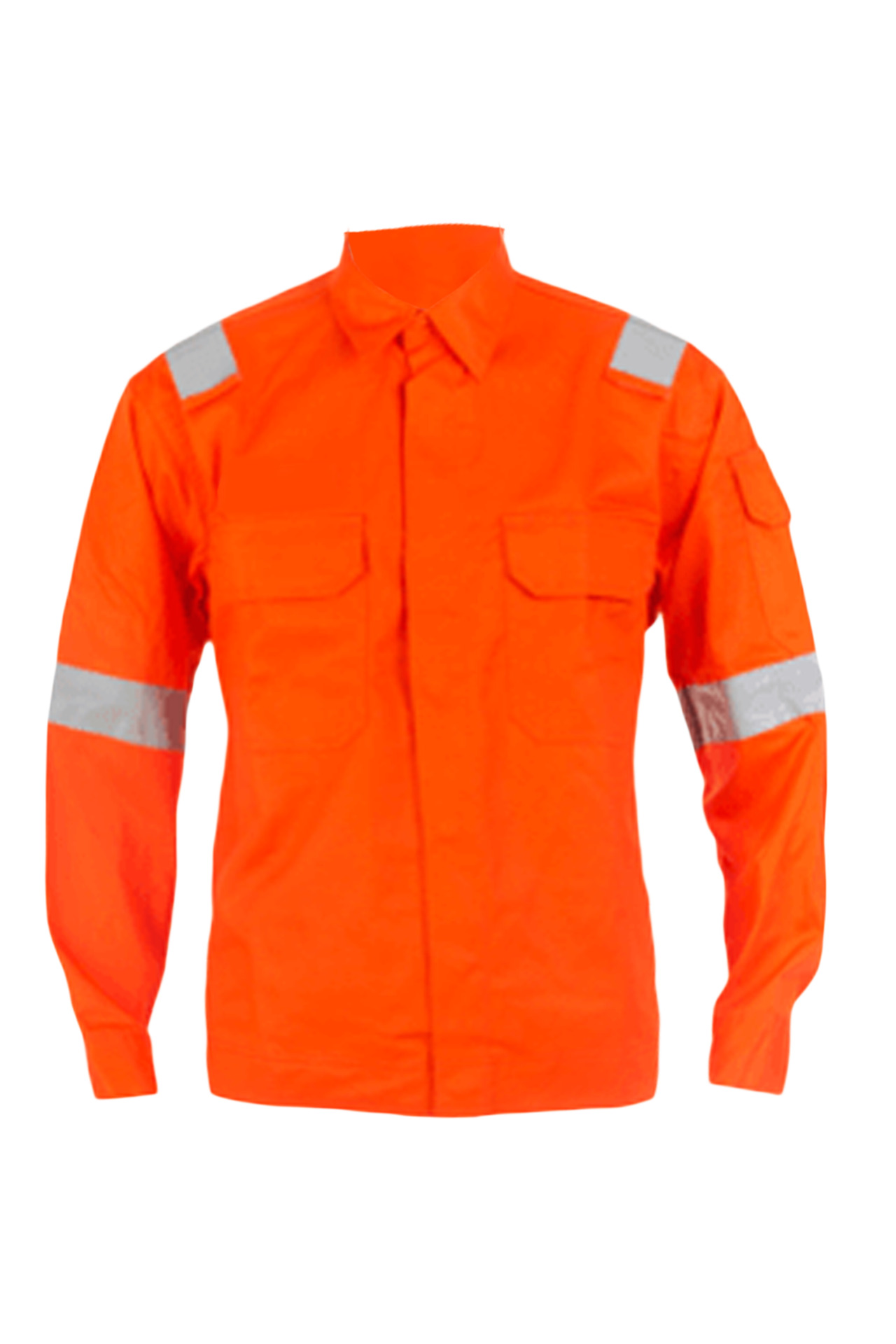 Body protection refers to coveralls and clothing pieces that can protect a person's body from harmful substances such as fire, chemicals, and infectious diseases.
Hi-Visibility Wear
Sometimes our workers will need to work in dim environments. Due to the difficulty of seeing one another, accidents may occur. To prevent this, you need a safety equipment supplier in the Philippines that provides high visibility wear. This is commonly used in road work to alert incoming cars that a person is nearby.
Rescue Tools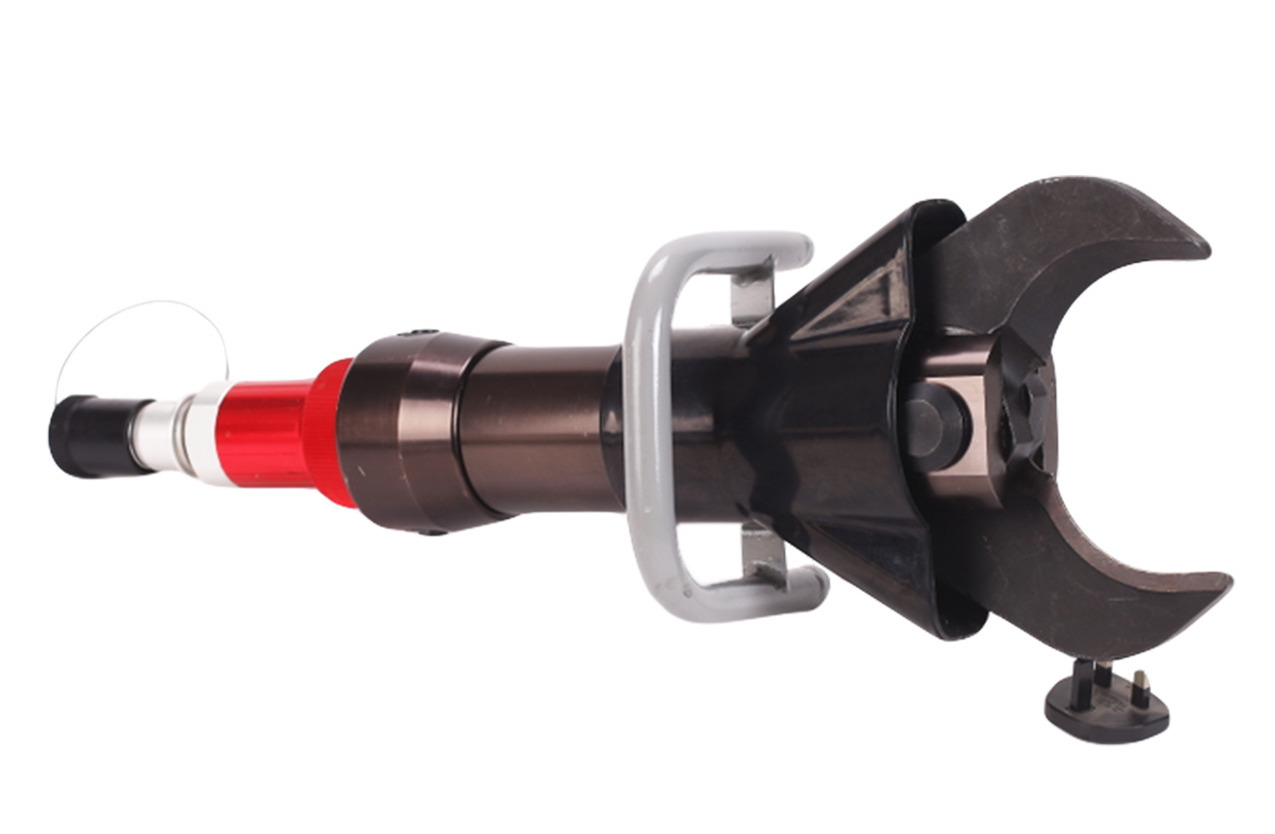 To keep your employees ready for unexpected situations, training them on how to use rescue tools will be beneficial. Del's Apparel offers construction safety equipment in the Philippines such as single-way hydraulic tools like an expander, ram, cutter, spread cutter, and motor pump. You can schedule a consultation with our team to learn how to operate these tools.
Emergency Kit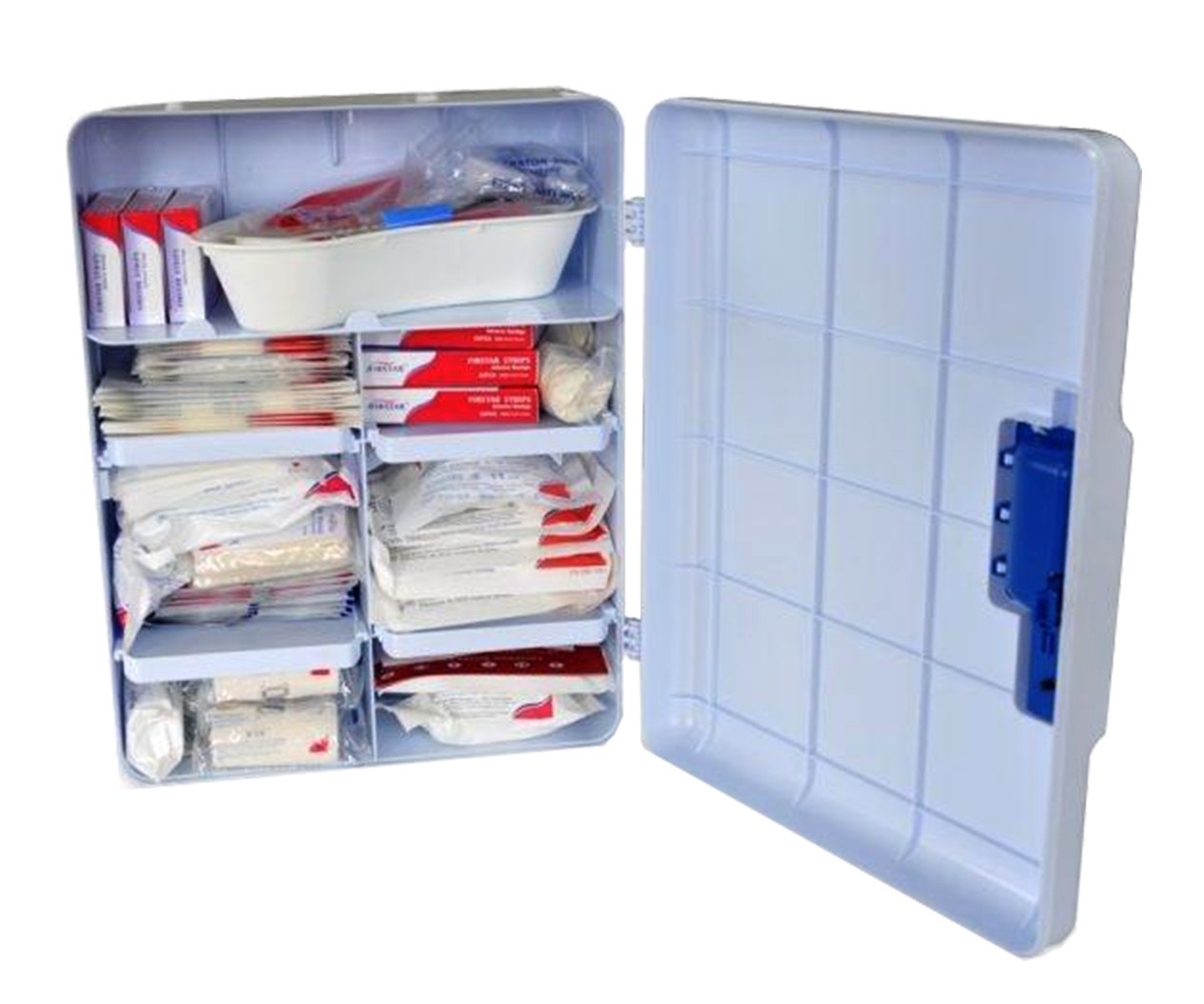 As a safety equipment supplier in the Philippines, we know that no one wants to experience an accident. However, being prepared for these situations can mitigate the harm that can come to your workers. At Dels Apparel, we also offer first aid kits, stretchers, self-contained breathing apparatus, spineboards, and wheelchairs for workplace emergencies.
Why Is Del's Apparel The Best Safety Equipment and Personal Protective Equipment Supplier in the Philippines?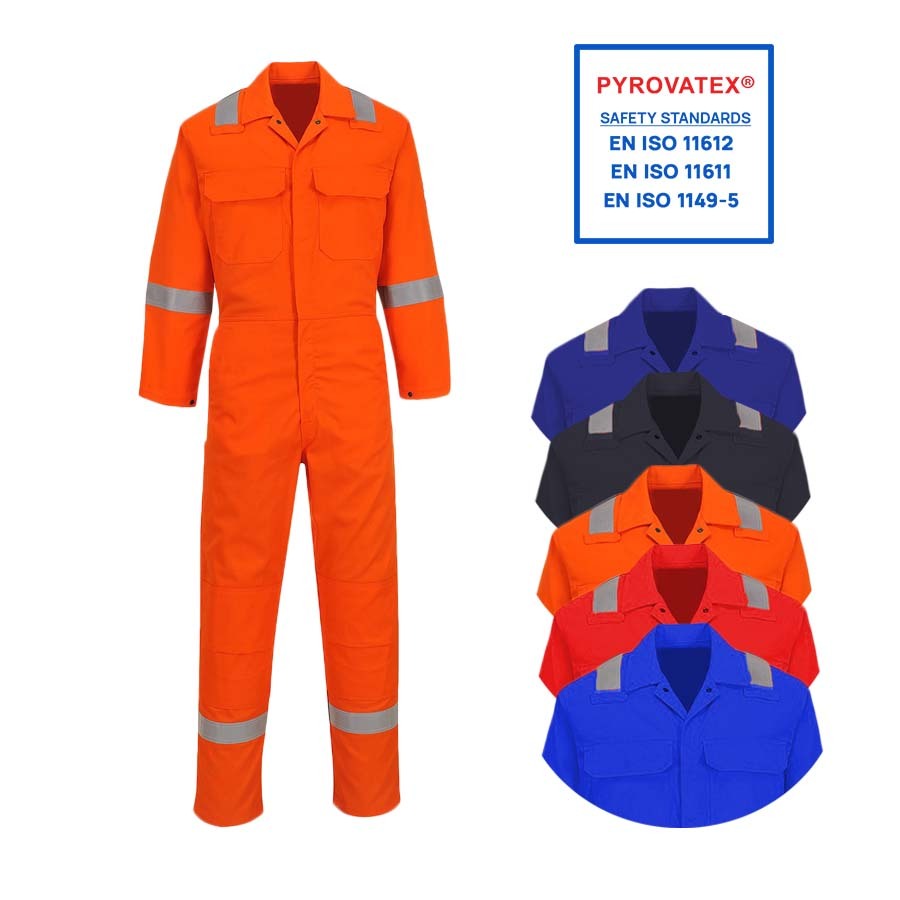 Del's Apparel is a professional supplier of occupational health and safety protection. To help convince you even more, we have listed below the reasons why you should trust our brand as the best safety equipment supplier in the Philippines.
Long Experience In The Industry
Del's Apparel has been making and supplying apparel for over 50 years. We cater not just to local companies but also to government institutions and multinational companies as well. Some of our clients are Coca-Cola, PLDT, McDonald's, FedEx, Smart, and Mitsubishi. We have also had the privilege of being awarded the Best Corporate Outfit Brand by the National Council for Product and Service Quality in 2005.
High-Quality Products For A Good Price
Aside from being a safety equipment supplier in the Philippines, we are also a corporate uniform supplier in the Philippines. As we directly source our raw materials and manufacture and distribute our own products, you can assure you that you will get a competitive price for high-quality goods that can last a long time.
Service Before and After Purchase
Before you decide to buy our products, we can provide samples and design assistance for free. We assure you that our work and safety wear can satisfy your needs, but we will still include a warranty with your purchase.
Since we value our relationship with you, we will dedicate our best efforts to help you before and after a transaction. You can always contact us 7 days a week for concerns with the status of your delivery, alteration, sales, as well as for any comments and suggestions.
High Production Capacity
Some companies may need more uniforms, safety wear, and equipment than others. To comply with your requirements, we employ over 100,000 employees and can supply over 1 million workwear every year.
Looking For A Safety Equipment Supplier in the Philippines? Choose Dels Apparel!
If you are looking for a safety equipment supplier in the Philippines, you've come to the right place. Dels Apparel offers PPE safety solutions in the form of construction safety equipment and gear, corporate office wear, workwear, knits, military products, and safety products. Each product is made with quality material and even higher quality crafting. To better supply your personal protective equipment needs, we have also partnered with Delta Plus Philippines.
Want to look at more of our products? Click here to browse our selections!
Do you have any more inquiries? Click here to contact us now!