What are the details to include in your corporate uniform design?
Brand Logo

Color

Jacket

Pocket

Button

Belt

Slit

Tie

Scarf

Lanyard
Before you begin your corporate uniform design, you should always take time to consider the nature of the work of your employees. Will they primarily spend their time at an office desk? Will they be facing clients in different places? It is also worthy to take note of your branding and incorporate this in the uniform itself. After all, first impressions are important in business. Even the smallest details can make a huge difference. To help you out, here are some of the details you should consider including in your corporate uniform design. Keep reading to learn more!
Brand Logo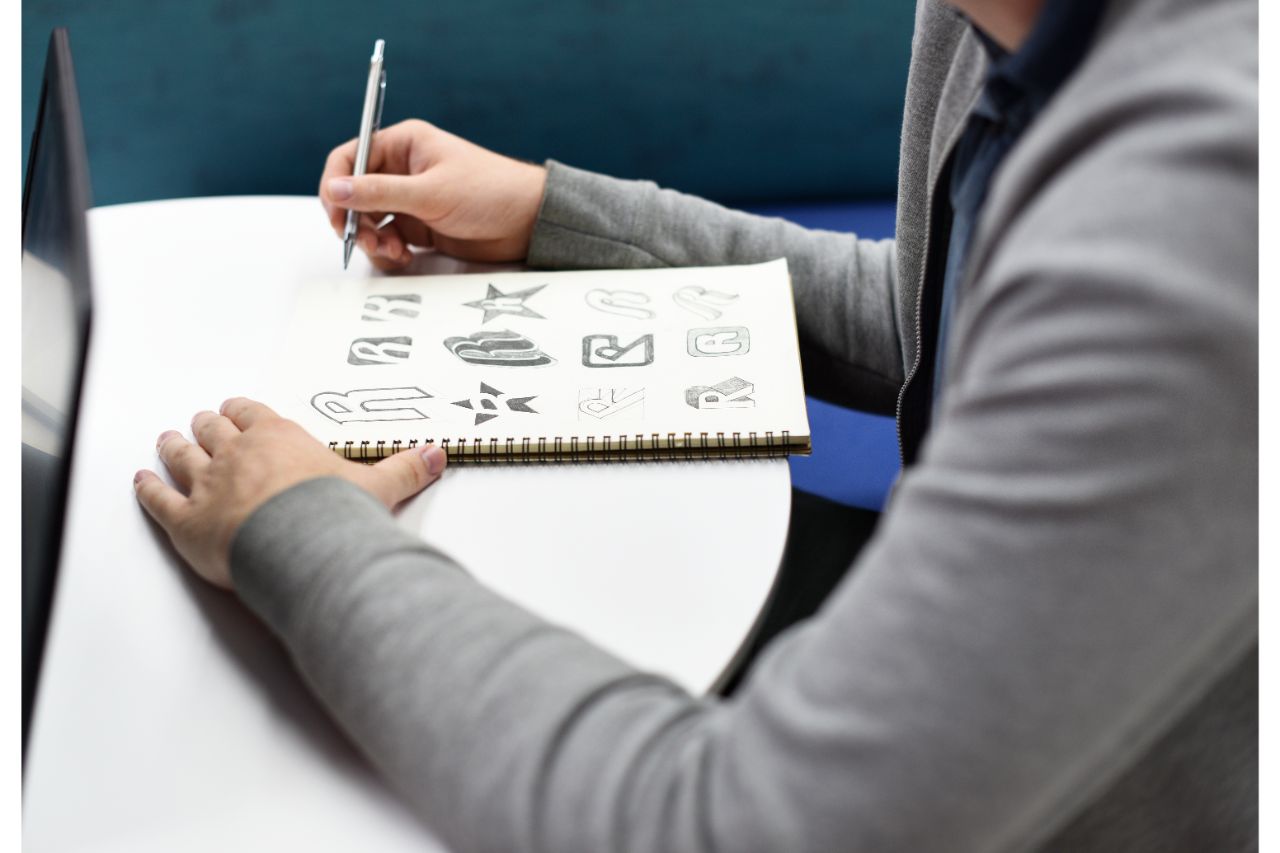 One of the benefits of having the company logo embroidered on the uniform is brand recognition. Clients will be more willing to talk and trust your representative if he or she is wearing branded workwear. It can also create a sense of community, team spirit, and make new hires feel a sense of belonging as soon as they join.
Color
Aside from including your company logo, another way to incorporate your brand into the corporate uniform is through your company colors. This will also add to the aesthetic appeal, and make your employees stand out in a good way. To make it classy, you can opt for colored suit linings or putting accents on collars and buttons.
Jacket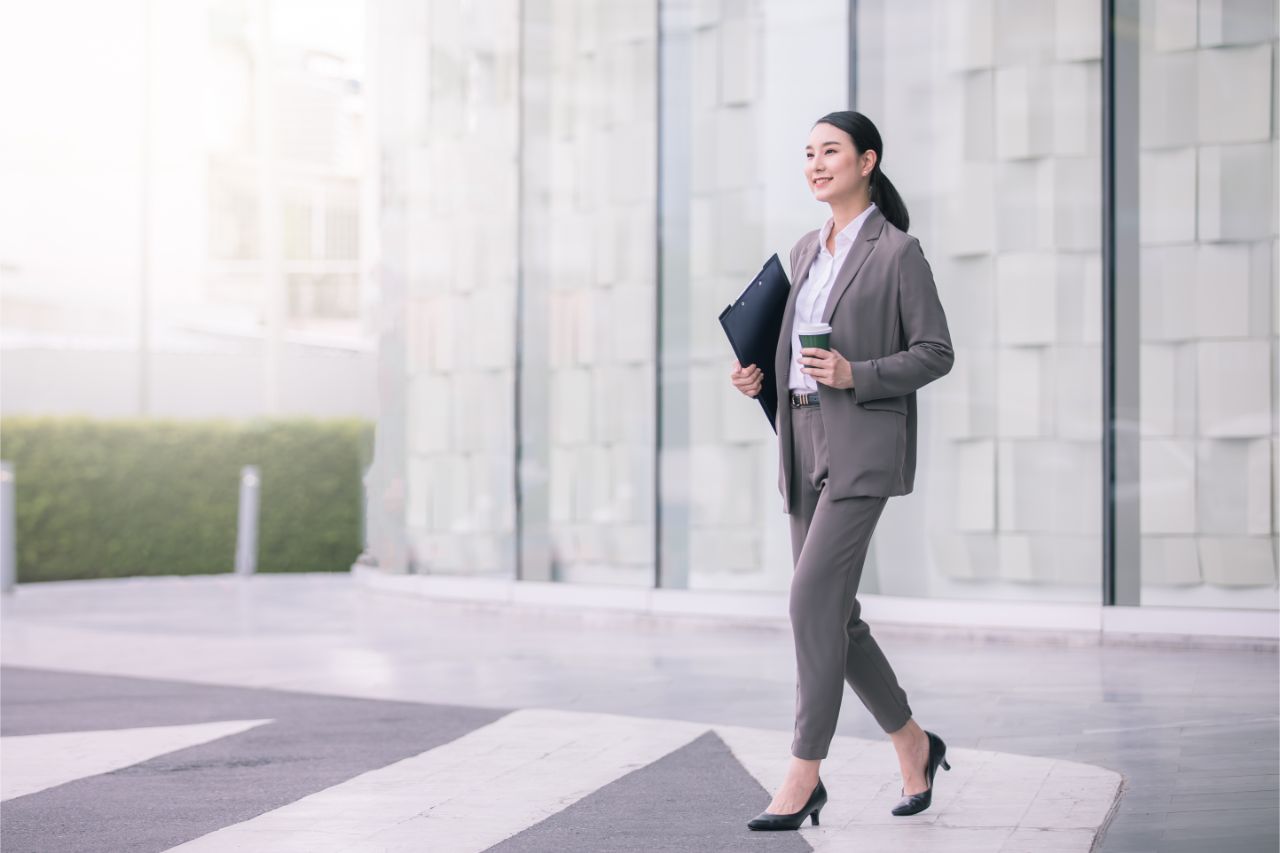 If your employees are working in an air-conditioned office for long hours, then a corporate jacket may be beneficial. Aside from that, it can also make the overall look more professional.
Pocket
Pockets are a must-have for corporate workers. This way, it is easy to store small essential items like pens, notepads, phones, and more. It can also be used to improve designs because most company logos are embroidered on the pocket.
Button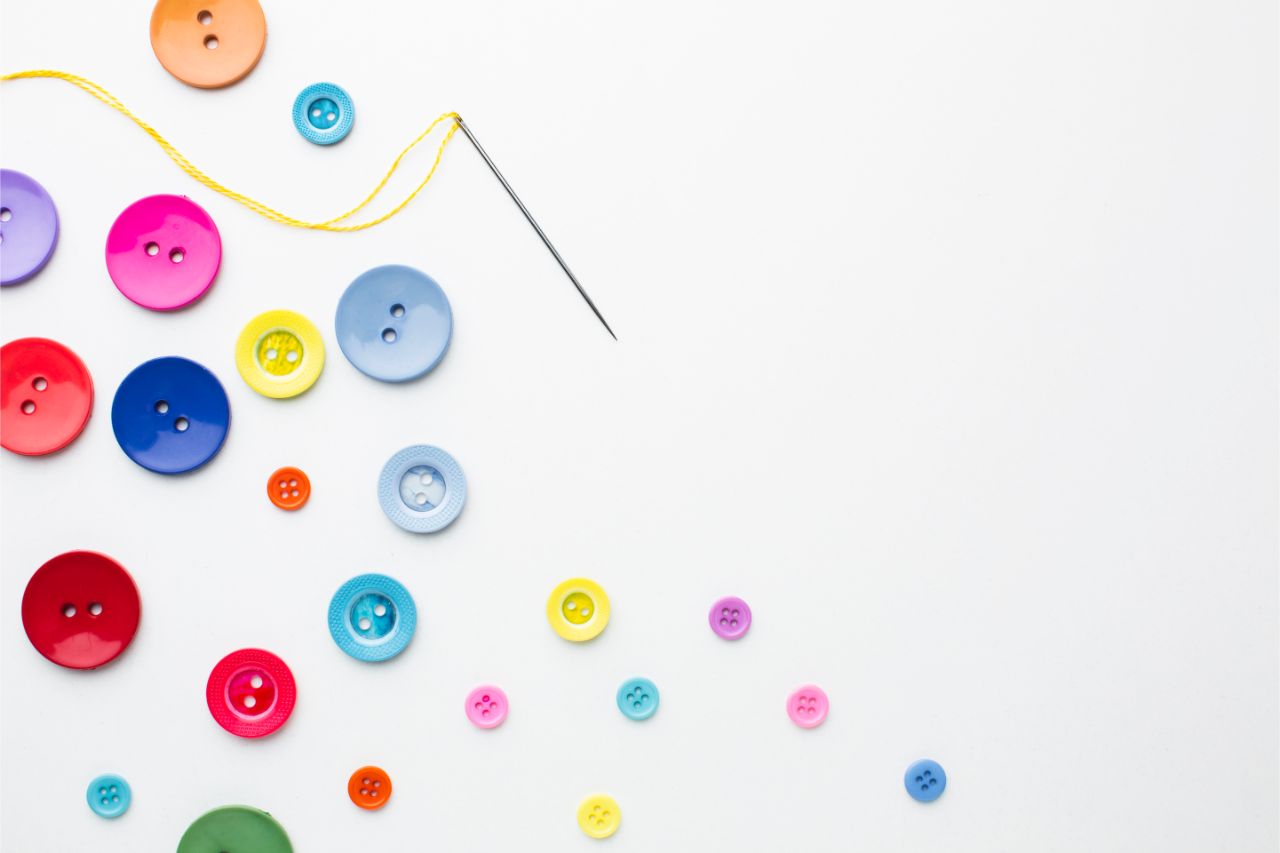 If you're choosing a button-up design, you can customize it by selecting a unique types of buttons. The conventional round style is available in many colors, and this choice will depend on the hue of your corporate uniform. Other than that, you can pick from plastic, wooden, fabric, snap, and shell buttons. Depending on what you pick, it will add a specific vibe or charm to the whole outfit.
Belt
Another detail that combines both style and functionality is the belt. It can be used on pants and dresses to accommodate the size of the waist or to create a beautiful silhouette. As an accent, you can choose a slim belt with your company color and pair it with a plain dress. You can also further customize it by using a circular buckle, knot, suspender, metal, military, and hip belts.
Slit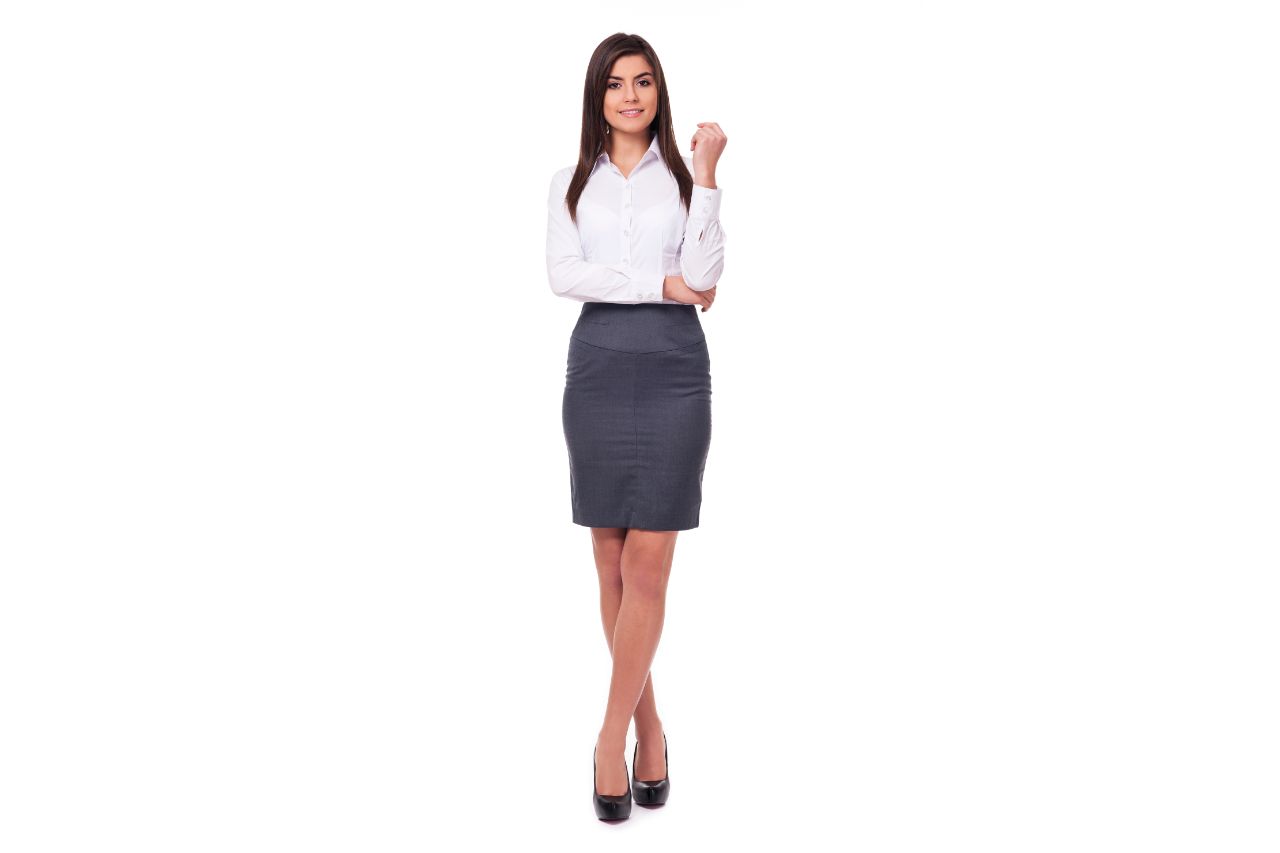 In an office setting, short slits are used to allow the wearer to walk without the skirt riding up. It is especially necessary for pencil skirts and dresses, which are both narrow and don't allow much space for a person to move. It can be placed on the sides, the front, or at the bottom part where the fabric ends.
Tie
To enhance the look of professionalism in a corporate setting, a tie is one of the best choices. It is especially paired with suits, and can also be worn even without blazers. It comes in a lot of colors, with neutral styles being timeless and classic. Patterned styles in polka dot and stripes are reserved for more casual events. For women, this detail will also add a bit of flair and fashion.
Scarf
In some companies, corporate uniforms are decorated with a scarf to add a touch of elegance. It is commonly seen in the aviation industry, with soft fabrics being tied below the collar or on the neck. It is available in different clothing materials, from cotton, silk, to chiffon. There are also different styles to wear, ranging from loose and simple to more detailed techniques.
Lanyard
In some companies, the ID is part of the corporate uniform. Aside from security purposes, wearing it can also help clients be more comfortable especially when they see the name and position of the person they're talking to. It also makes a company look more professional. With this in mind, you can design lanyards with your brand logo.
Key Takeaway
Aside from the fabric, a uniform has many details that can be designed for different purposes. Depending on the combination of these elements, you can make the overall look more casual or formal.
If you're having trouble with your corporate uniform design, you can message Dels Apparel for assistance. As the leading supplier of workwear in the country, they can help you with your questions and inquiries.